MISSION CHURCH
A PLACE WE CALL HOME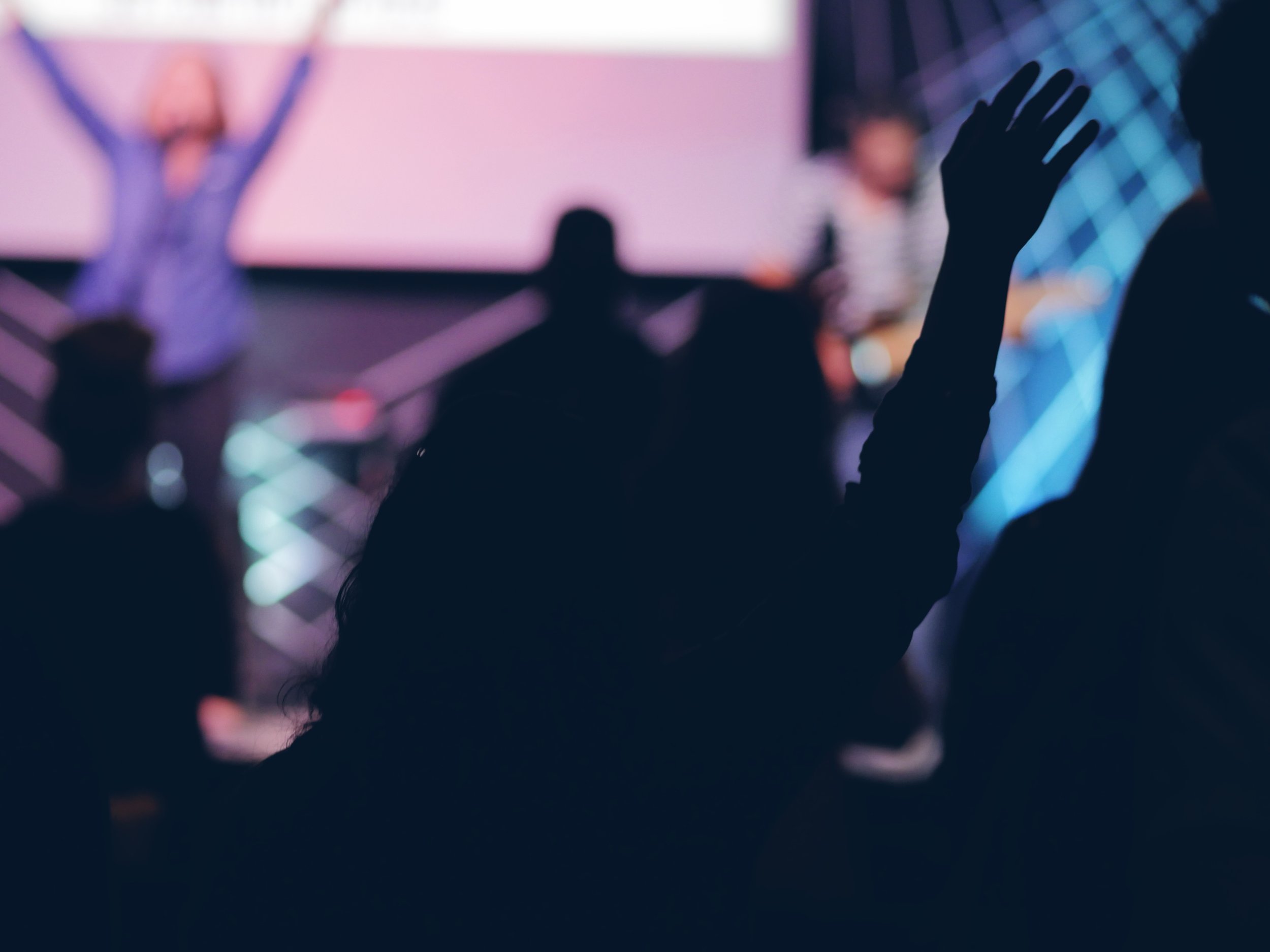 Our Beliefs
See how we view God, Jesus, the Bible, man, and many significant aspects of our faith. Rooted in the Bible, it guides the decisions we make.
Our Values
Every Family has a set of values that makes them work. Learn about the Values & Mission that keep our family moving.
Mission Kids
Discover the Kids Ministry of Mission Church. Focused on helping kids build their faith by using Bible stories, songs, and group activities and events designed for kids 6 weeks old through 5th grade.
Mission Youth
We believe that are youth aren't the church of tomorrow, they are the church of TODAY. Our youth consist of Middle School and High School students. They are involved in everything our adults are. They have weekly services, small groups, events, and serve on Mission Teams. Learn more on how to get connected to Youth.
Ready to engage?
GET INVOLVED